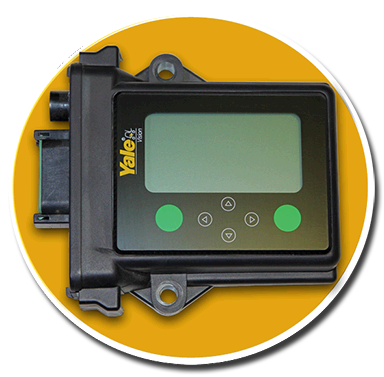 "With the utilization information Yale Vision provides, we were able to prove that new process workloads could be absorbed using our existing fleet."
– Nathan Baugher, Fleet Manager, Continental Tire
Manage Cost.
Optimize Productivity.
Protect Your Assets.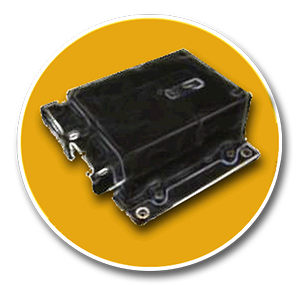 "Given the sheer size of the operation, it's important to have champions on both sides so you don't wind up overwhelmed by more information than you know what to do with," said Scott Bonnell of Black Equipment. "Continental Tire set up the parameters they need for their operation, and Yale Vision provides that custom level of awareness integral to the success of the Mt. Vernon facility."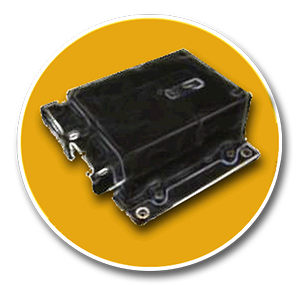 Yale Vision drives fleet efficiency, improves operator performance, and lowers your overall material handling costs.
Contact Us
Interested in learning more about the Yale Vision wireless management system? Please complete the fields below and a telemetry expert will contact you regarding your request.