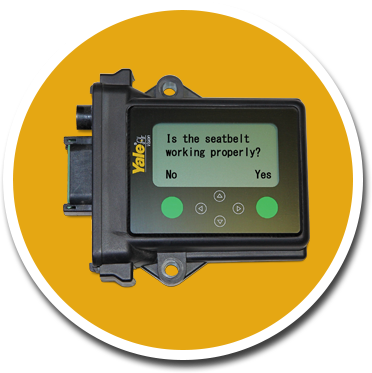 Manage cost.
Optimize productivity.
Protect your assets.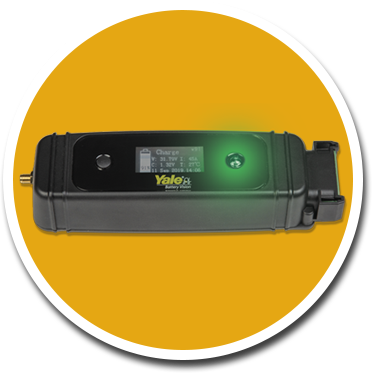 Yale Battery Vision can be added
to lead-acid batteries to monitor
efficiencies and usage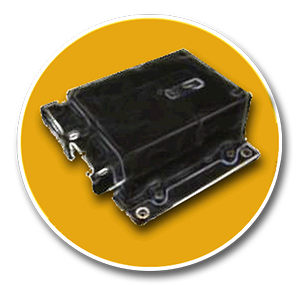 "With the utilization information Yale Vision provides, we were able to prove that new process workloads could be absorbed using our existing fleet."
– Nathan Baugher, Fleet Manager, Continental Tire
Contact us
Interested in learning more about the Yale Vision wireless management system? Please complete the fields below and a telemetry expert will contact you regarding your request.